A unique vibrating male masturbator that uses water to enhance the stimulation.
The Hydrobator Shower Sex Toy For Men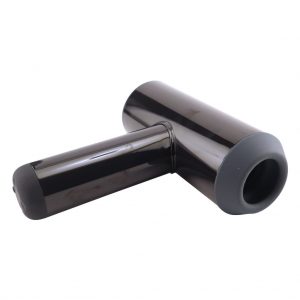 Many male sex toys are waterproof for use in the bath or shower, and occasionally you'll see a masturbator with a special suction cup that allows you fix it on to the shower wall. But the Hydrobator is in a different category of shower sex toy altogether. It's the first male masturbator we know of to actually use water as part of the experience. Designed in such a way as to allow running water to pass through the sleeve of the toy, for a unique and exquisite enhancement of the effects from the vibrations and stroking of the toy.
The Hydrobator has another unique design element to it. Rather than holding the sleeve to stroke your penis up and down, it has a handle for you to grip with, complete with buttons to control the vibrations.
This extremely novel male masturbator has 7 vibration functions, together with 3 different stroking speeds.
Shop for The Hydrobator at Vibrators Store
Pros of The Hydrobator
Unique water aided vibrating automatic male stroker
Novel handle grip design
7 vibration modes and 3 suction speeds
USB rechargeable
Comes with free silicone cock rings
Final Review Rating and Verdict
The Hydrobator is one of the most ingenious new male masturbators of 2020. Cleverly designed, it feels different to any other sex toy, both in the way of handling it, and the extraordinary sensations the water produces combined with the powerful vibrating and stroking motions. The ultimate shower sex toy for men.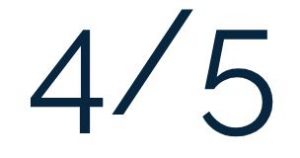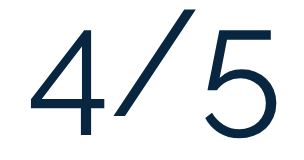 Shop for The Hydrobator at Vibrators Store