Fantastic new value for money yet sophisticated and innovative automatic vibrating sucking toy.
FondLove Vibrating Automatic Male Sucking Toy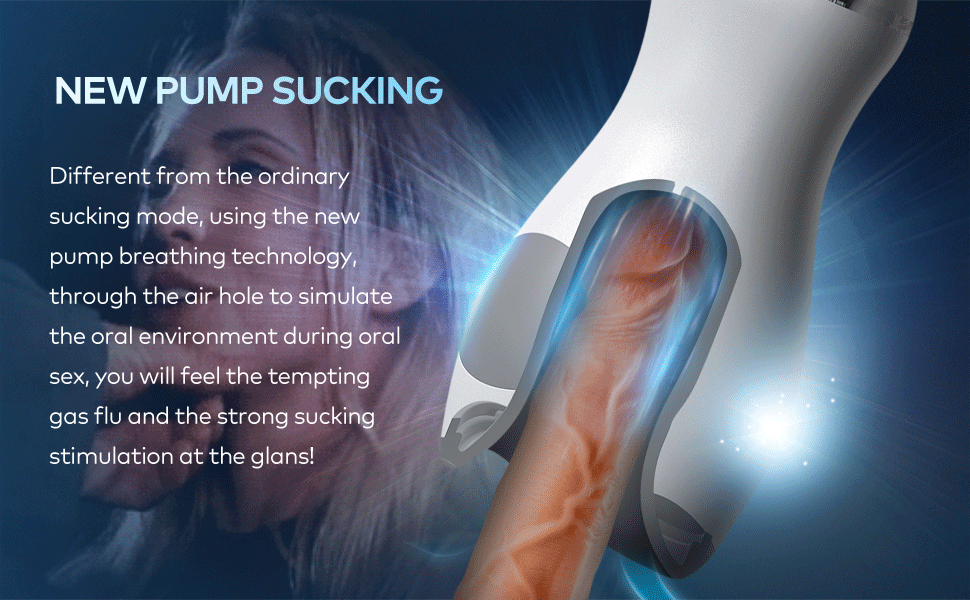 A revolutionary new automatic blowjob suck toy that delivers both in features and price. Slide your cock in and then choose how you want to be sucked off – there are three different sucking modes to choose from here, each can be paired with one of NINE different vibration settings.
For a blowjob toy that costs less than $50, this is quite an incredibly ambitious and novel device. Powered by a dual motor, the vibrations are powerful and varied, but the standout feature is the automatic sucking modes, all generated via what is claimed to be a new and unique approach to mimicking a blowjob through a masturbator – 'pump breathing technology'.
Essentially, air is pumped through a tiny hole which creates a believable sucking effect on your penis. In addition to that, this crazy toy also has a self-heating feature which raises the temperature of the inside to match that of a girl's mouth!
Made of smooth silicone, the toy both looks and feels great.
Shop for this Automatic Suck Toy at BestVibe
Pros Of The Automatic Vibrating Male Suck Toy
Incredibly sophisticated and powerful for the price (under $50)!
A new suction technology produces ultra-real blowjobs
Nine vibrations and 3 sucking modes
Easy to handle and simple to use
Self-heating to resemble the environment of a woman's mouth!
Final Review Rating for the Vibrating Male Suck Toy
Innovative, sophisticated, radical, and effective – and yet this exciting new vibrating blowjob toy is only $45!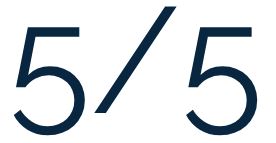 Shop for this Automatic Suck Toy at BestVibe