The hot pussy of one of the adult world's most famous and desirable performers is now yours and yours to fuck and fuck again, when you own her replica textured vagina.
Sasha Grey Main Squeeze Textured Vagina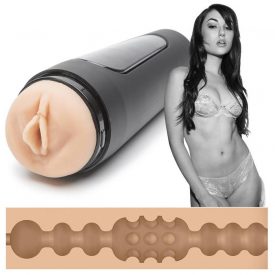 One of the most famous pornstars in the world again offers her sweet pussy for sale, with another branded masturbator that claims to let you get inside Sasha Grey like never before. The most interesting feature of this toy is the screw cap suction pressure adjuster at the end of the masturbator. Of course, this has been tried on other notable sex toys of late too, including the Fleshlight, and has been proven to be popular, but it works particularly well here.
The actual inner sleeve appears to have been well designed to combine with the suction pressure too, with a large tapered chamber to maximize the effect. It's also easy to use, with a squeezable grip making it a breeze to alter the suction level even mid-stroke.
It looks stylish and as high quality as it feels, so not a cheap Fleshlight immitator at all but rather a worthy alternative (or complement) worthy of considering, especially at the price – $59 – which is $10-20 cheaper than most Fleshlights.
Shop for the Sasha Grey Vagina at LoveHoney
Pros of the Sasha Grey Main Squeeze
Made to look and feel just like the pussy of the famous Sasha Grey
Airtight end cap allows you to adjust suction pressure
Squeezable grip makes it easy to adjust tightness
High quality affordable alternative to Fleshlight
Very easy to clean
Final Review Rating for the Sasha Grey Main Squeeze Masturbator
If you're looking for a high quality novel alternative to a Fleshlight, then this Sasha Grey branded masturbator might be worth looking at. Popular with customers, it is remarkably easy to adjust tightness during use, even with each stroke, thanks to the screw cap adjusted suction feature.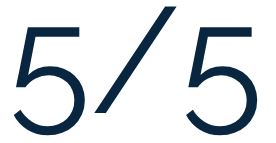 Shop for the Sasha Grey Vagina at LoveHoney