An exciting new male vibrator that delivers magnet-powered pulsations into the tip of your penis.
Blowmotion Warming Pulsating Male Masturbator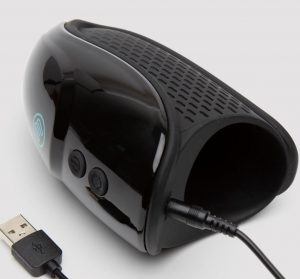 This is one of a new range of 'blowjob' style automatic masturbators branded under the label 'blowmotion'. All of the toys have been extremely well received, none more than this one – the Blowmotion Pulsating Masturbator. However, in the case of this toy, the aim is not so much to imitate a blowjob, but more of a male vibrator stimulation. What is more, the resulting exquisite sensations are produced not only by 6 different vibration modes, but also by magnet powered pulsations.
Another feature that sets this toy apart is that it has a rather wide canal, and you squeeze to exert pressure. The toy also warms up with every pulse fired.
But it's the pulsating feature of this Blowmotion toy that is really revolutionary. Although not the first pulsing masturbator, customers seem to agree that it really does hit the mark here, perhaps like never before. You can enjoy the pulses without the vibrations, and they are indeed powerful and stimulating enough to use on their own. When you are ready to climax, hold down the pulse button for 2 seconds and the Blowmotion will deliver its highest intensity pulses to guarantee an otherworldly orgasm.
Shop for The Blowmotion at Lovehoney
Pros of The Blowmotion Pulsating
Pulsation sensations that have never worked better than this
Squeezable, vibrating, warming
Climax button increases intensity as you are about to ejaculate
A premium and cutting edge male sex toy for under $100
Final Review Rating and Verdict
Blowmotion is an exciting new range of cutting edge male masturbators, and this 'pulsating' edition might be the most revolutionary of them all. If you are looking for more of a blowjob imitation experience, then one of the other masturbators in their range would be better, but if you want the latest in vibrating/pulsing male sex toys, then this is probably the most innovative and recommended one to buy of 2020.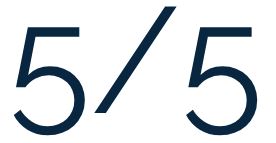 Shop for The Blowmotion at Lovehoney