Self-heating haptic male masturbator for VR porn and remote sex, includes high-tech 'depth sensor'.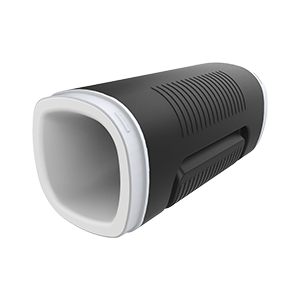 Calor is the latest male masturbator from high-tech sex toy company Lovense. Best known for their popular haptic sex toy for men, the Max/Max2, this new masturbator is also a remote sex toy. Not only remote sex though, also can be synchronized with virtual reality porn movies. In fact, one of its selling points is that, straight out of the box, it comes compatible with over 600 VR porn videos at SexLikeReal – one of the top VR porn sites.
It's design deviates quite a bit from the Max brand too. It's been specifically designed for portability. This is the VR porn toy you can take with you anywhere. It's smaller than the Max, and its silicone casing has a cap at the end, easily removed to enable your penis to slide in when you have the urge. Despite its simplicity and portability, it has a couple of rather advanced features that truly set it apart from both the Max, and most other such virtual sex toys. Firstly, it has a self-heating feature, so the sex is even more realistic. Secondly, it has a 'depth sensor', which can gauge how far your penis is inside it, and adjust vibrations and pressure accordingly.
You can enjoy a huge number of different preset vibration 'patterns', as well as create and store up to ten of your own.
Shop for The Calor at The Lovense Store
Pros of The Lovense Calor
The most discreet and portable virtual sex toy yet.
Self-heating adds another element to the immersive experience of virtual sex.
Comes synchronized with over 600 VR porn movies.
Unique 'depth sensor' means it can tell when you are fucking it balls deep!
Final Review Rating and Verdict
Calor is an exciting new affordable haptic sex toy that is great as a compact and portable male masturbator, but an essential purchase for VR porn fans wishing to take their experiences to another level of immersion.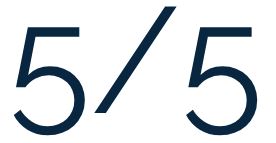 Shop for The Calor at The Lovense Store