The Arcwave Voy is an ultra-compact masturbator, utilizing clever design and superior material for a premium experience that you can take with you anywhere.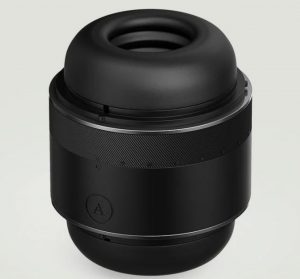 The German based company behind the famous female sex toys the Womanizer, and the We-Vibe, recently entered the male masturbator market, and had an immediate hit with the Arcwave Ion. Now they've launched a lower end product, aiming to find a home in the compact and portable male stroker niche. Although their new toy is cheaper and simplere than their last, it's still packed with some innovative tech.
The Arcwave Voy utilizes a 'Tightness Adjustment System', that targets particularly sensitive spots on the skin of the penis head. In terms of adjusting the tightness of the toy during masturbation, it might just be the easiest to use in the heat of battle of any stroker that I have reviewed. Twisting through 8 different tightness levels is easy as pie.
The second stand out feature of the Arcwave Voy is its superior premium quality silicone, that truly does feel like delicious silk rubbing against your penis. The ultra-smooth, non-porous nature of the silicone also has the further benefit of making the toy exceptionally eay to clean. Something that is aided by the fact that the toy has ventilation chambers built into it, to enable quick drying.
Compact and easy to clean, the Arcwave Voy is also highly discreet. No need to worry about this being spotted in your luggage, as it looks far more like an SLR camera lens, than it does a male masturbator. You could probably rest this on your hotel desk, and the cleaners wouldn't suspect a thing. This is truly a contender for the perfect travelling male sex toy.
Shop for The Arcwave Voy at the Wow Tech store
Pros of The Arcwave Voy
Simple to twist to tighten the masturbator into 8 different settings.
Silicone is as smooth and silky to the touch as any current male masturbator.
Ultra-compact design, and its 'camera lens' design makes it highly discreet.
Non-porous silicone and built in ventilation for easy cleaning and drying.
Final Review Rating and Verdict
Wow Tech have hit the mark again with the Arcwave Voy. It's the perfect sex toy for a man on the move, who wants something compact, portable, discreet, easy to clean, and of course, that does the job of delivering a premium masturbation experience.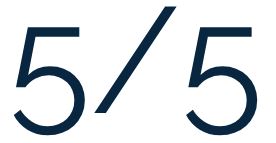 Shop for The Arcwave Voy at the Wow Tech store