One of the most popular and innovative male sex toys of recent years – the Tenga Flip Hole – has been revamped and turned into the ultimate male vibrator!
Tenga Zero Flip Hole Vibrating Male Masturbator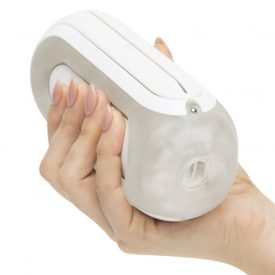 The Tenga Flip Hole is still one of the best male masturbators money can buy, but what could make it even better? It turned into the ultimate male vibrator. The Zero Flip Hole is just that, essentially the same Tenga Flip Hole with its incredible textured sleeve and groundbreaking vacuum pressure controlled suction chambers, with the added vibrating feature, as well as some other upgrades.
At $250, you'd expect the vibrating feature of the new Flip Hole to be more than simply an addon, and you'd be right. It's as innovative and groundbreaking as the masturbation sleeve of the original Flip Hole was. The Zero has two vibrating cores, for increased vibrations as your penis goes further in. There are also five different vibration settings for you to enjoy.
Rather than buttons to control the suction of the inner sleeve, the Zero Flip Hole has a pressure pad.
Shop for the Vibrating Flip Hole Zero at LoveHoney
Pros of the Vibrating Tenga Zero Flip Hole
The Tenga Flip Hole turned into a high end male vibrator!
Sophisticated vibrator that works beautifully with two cores & 5 settings
The inner sleeve remains one of the most incredibly textured of any
Controlling the suction power is now even easier
Remains easy to clean
Semi-transparent for you to observe your cock being teased and vibrated!
Cons of the Tenga Zero Flip Hole
Final Review Rating and Verdict
If you can afford the $249 price and can handle the weight, the Zero Flip Hole is close to perfect and the ultimate male masturbator. 5/5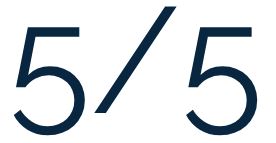 Shop for the Vibrating Flip Hole Zero at LoveHoney