Exciting new portable mini male vibrator from Lovehoney.
Lovehoney Ignite 2 Mini Male Vibrator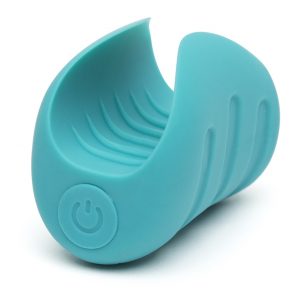 Male masturbators are becoming increasingly, smaller, lighter, more portable, more sophisticated, and despite all this, cheaper too. No type of male sex toy exemplifies this trend than male vibrators. Not so long ago and portable male vibrators consisted of a cheap sleeve with a bullet vibrator crudely inserted. This exiting new vibrator for men from Lovhoney, costs just $39 and comes with 20 different vibration functions. It's as portable and discreet as it looks – fitting in the palm of the hand, it's easy to grip and responsive enough to allow you to gently increase or decrease the grip with the merest of squeezes.
It's open-ended design means it's super easy to clean too. The perfect companion for travel excursions, or simply to keep discreetly in your bedside drawer, to slip out of its pouch whenever you need it.
Shop for the Lovehoney Ignite at Lovehoney
Pros of the Lovehoney Ignite
Portable, discreet, and easy to use and clean
Three vibration speeds and 17 different functions
Lightly ribbed and squeezable for intense sensations
Quiet and a long-life rechargeable battery
Great value for money at $29
Final Review Rating and Verdict
One of the most exciting and best received new male toys from Lovehoney, this definitely goes straight to the top of the category for affordable and portable male vibrators.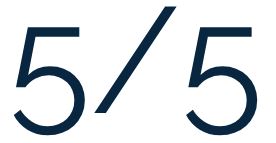 Shop for the Lovehoney Ignite at Lovehoney