A revolutionary internet connected male masturbator that allows long-distance sex.
Max 2 Wireless Internet Male Masturbator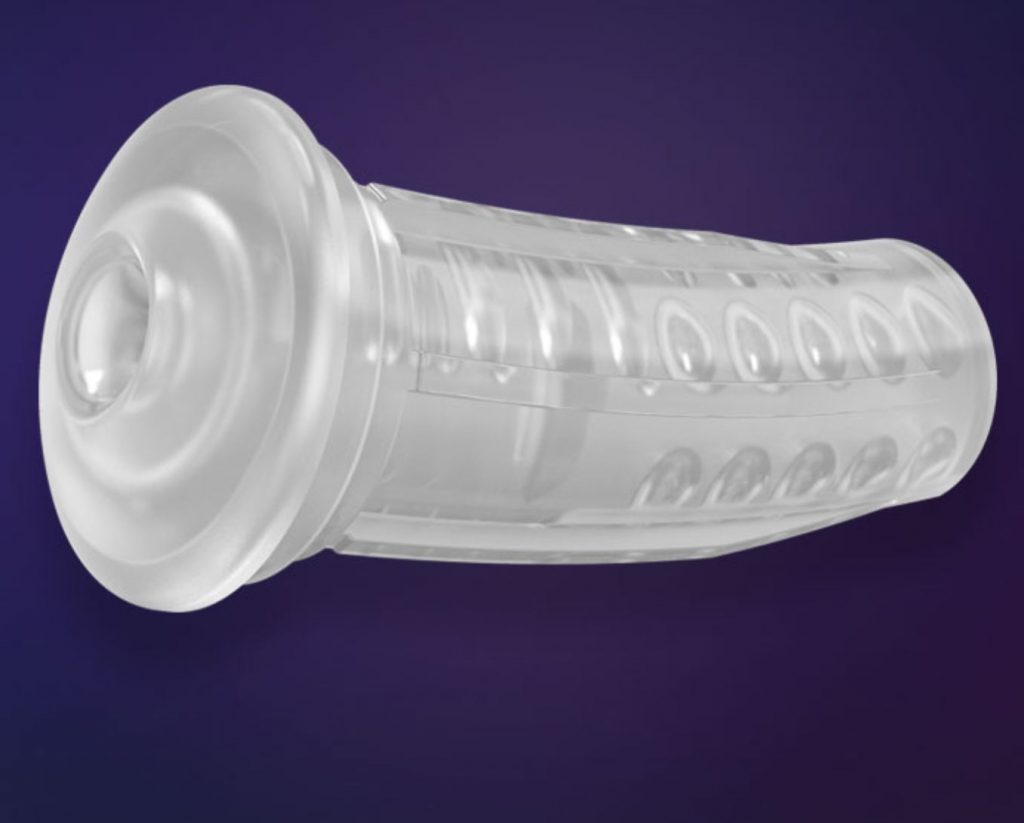 A revolutionary internet connected male masturbator from Lovense – the pioneering sex toy company that has enable couples in long-distance relationships to experience a form of sex through internet controlled (haptic) vibrators and masturbators. This new category of high-tech sex toys used for remote sex is known as teledildonics.
The Max 2 is the second generation of Lovense's flagship male masturbator, and can be paired with their premium female haptic vibrator – the Nora – for remote sex between couples. As you might expect, it's not only couples who are taking advantage of the possibilities and a growing number of live webcam performers are teasing their fans with the offer of virtual sex through the toys.
And actually, like other haptic (internet connected) masturbators, you don't need to have a partner or a webcam girl to make use of the Max 2. The toy can be synched to VR porn, whether recorded material, or digital 3D VR games (and Lovense offers such a VR 3D game that has been designed specifically for owners of the Max 2.
Finally, the Max 2 can be used simply as a solo male masturbator in its own right. You can still operate it through your smartphone. And as a 'basic' masturbator, it's still a work of genius. With a highly intricate ribbed and textured sleeve that employs air pressure to create a 360 degree contraction effect, the intensity of which can be controlled by the user (and remotely online for anyone with the smartphone app and access to your Max).
As well as the contraction, your strokes are further stimulated by a vibrator positioned alongside the sleeve close to the middle, and extending a little less than half the length of the sleeve.
The Max 2 has two sleeves to use, a clear, highly ribbed and textured sleeve, and a more traditional Fleshlight type vagina sleeve.
Shop for the Max 2 at Lovense
Pros of the Lovense Max 2
Air pressure controlled vibrating male masturbator
Control via a smartphone app. Allow a partner or webcam girl to control it remotely!
Can be synched to VR porn or games
Intricately ribbed and textured sleeve
Can be used in conjunction with a Lovense vibrator for long-distance love
Final Review Rating and Verdict
A super high-tech masturbator that is as good as anything for use as a long-distance sex toy for couples. For solo use it works great paired with VR porn and for 'remote sex' with webcam performers equipped with the required app. 5/5 out as a toy for remote sex, 4/5 for a solo masturbator unconnected to the internet.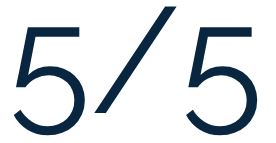 Shop for the Max 2 at Lovense