The Cobra Libre 2 is the upgraded version of the fantastic male vibrator, and builds upon the revolutionary original.
The Cobra Libra 2 Male Vibrator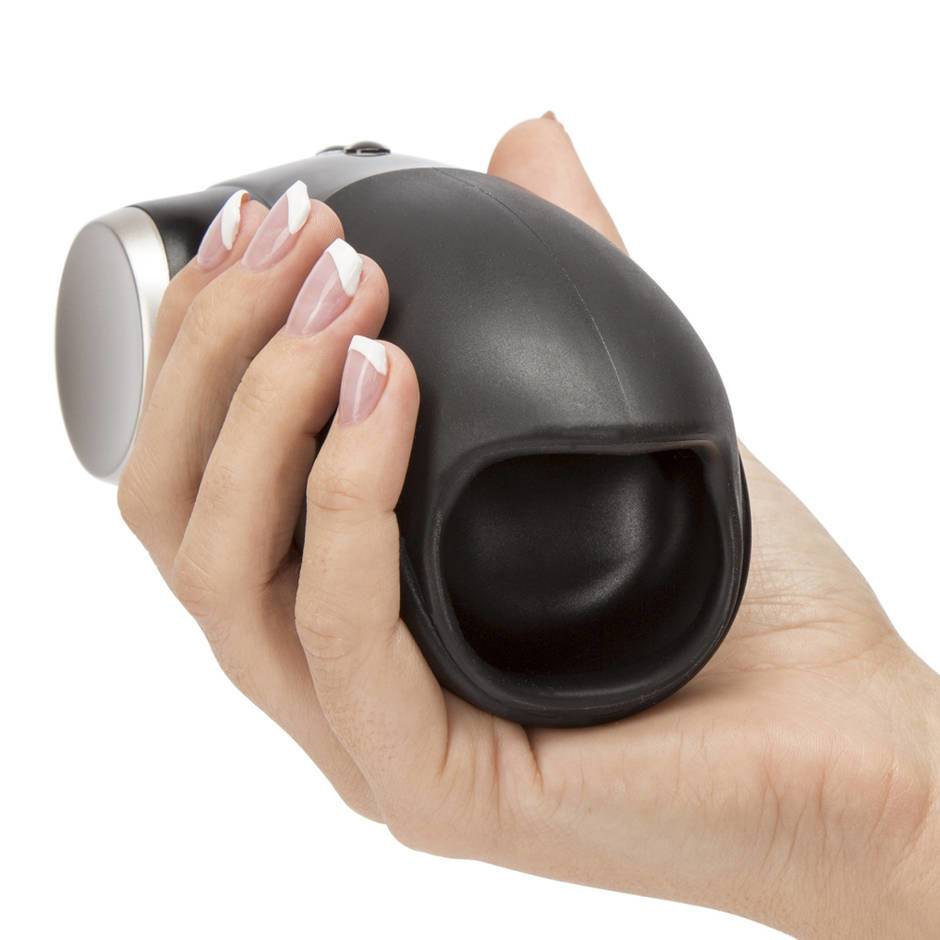 >>Shop for the Cobra Libre 2 at LoveHoney<<
Several years ago, the original Cobra Libre shocked the male sex toy world with a revolutionary new concept. This was a unique and stylish looking masturbator for men that didn't try to replicate sex or the feel of a pussy, but rather to stimulate the most sensitive erotic parts of the male sexual organ using powerful vibrations.
The first Cobra Libre was a huge sucess, and I'm glad to say that this upgraded version that doesn't change much from the original, simply adding a few tweaks, such as switching from touchpads to buttons, and adding a little in terms of motor power. So it's not only even easier to use, it's more powerful too.
Pros of the Cobra Libre 2
Powerful, easily controllable male vibrator
Unique, discreet, and portable design
Perhaps the quietist of any male vibrator
Improves on the original in the right ways
Cons of the Cobra Libre 2
Nothing. If you like male vibrators, you'll love this toy
Final Review Rating for the Cobra Libre 2
One of the best male sex toys of recent years, with an original and effective design, this second version doesn't change anything radically but improves the ease of use. A must buy if you are a fan of vibrators for men. 5/5