The original Flip Hole from Tenga revolutionized the world of male sex toys and several years later it still ranks as one of the top male masturbators.
The Tenga Flip Hole Male Masturbator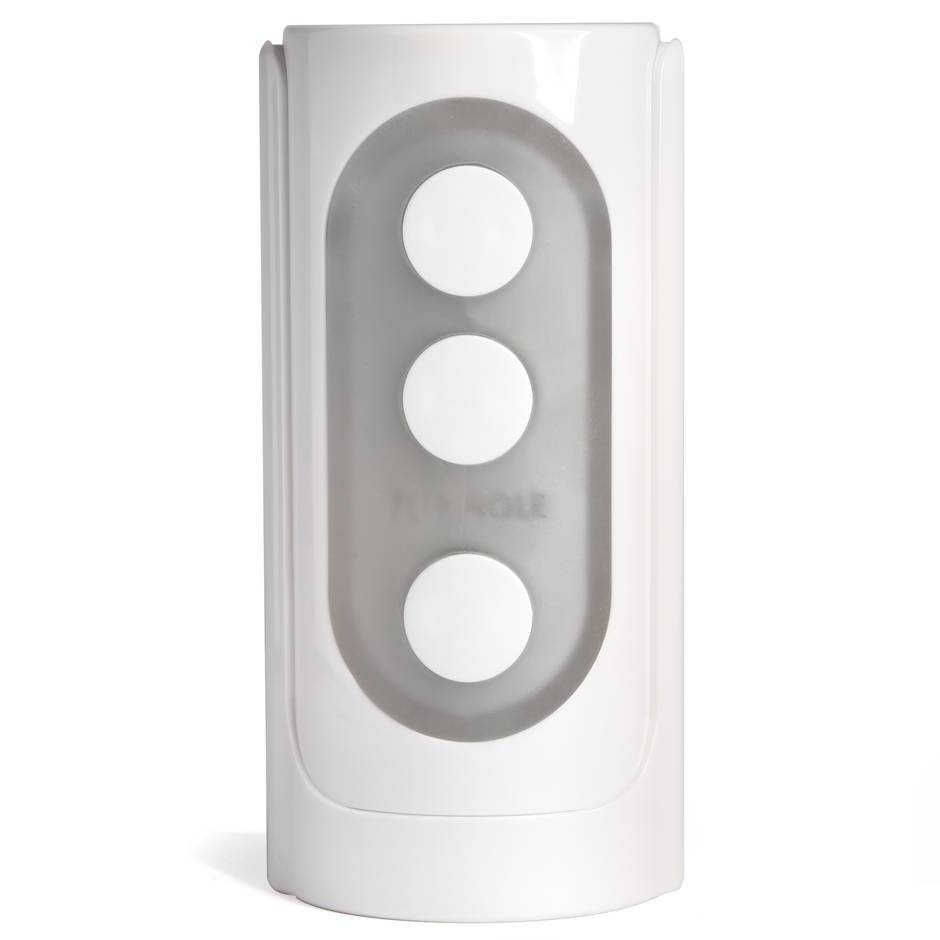 >>Shop for the Tenga Flip Hole at Love Honey<<
The Tenga Flip Hole from Japan set a new standard for male masturbation toys. Not only was the sleeve canal more intricately designed, and richly nubbed and textured, than ever before, but it came with other revolutionary features such as a case that also doubled as a drying stand, and buttons on the side of the case that allowed the user to alter the vacuum pressure inside the sleeve.
Rather than simply try to produce another fake vagina type masturbator, the Tenga Flip Hole showed that the pleasure of male masturbation could be enhanced in its own right, rather than simply trying to mimic sexual penetration.
Tenga have released several variations on the Flip Hole but the original has stood the test of time and is still a reccommended must buy for male sex toy fans.
Pros of the Tenga Flip Hole
Incredibly intricate and stimulating inner canal sleeve.
Revolutionary use of vacuum pressure to control and vary sensations.
Case doubles as a drying stand after cleaning!
Cons of the Tenga Flip Hole
The delicious texture of the sleeve has been known to tear after repeated use.
You can't really fuck the toy, if you require that in a masturbator.
Final Review Rating for the Tenga Flip Hole
The Tenga Flip Hole still stands as one of the best male masturbators even after half a decade since it first appeared. At only $89 it's one of the cheaper 'luxury masturbators' and yet still delivers more bang for the buck than just about any other male sex toy. 5/5