Innovative new male vibrator that also makes the perfect toy for couples.
Man Wand Vibrating Masturbator And Couple's Toy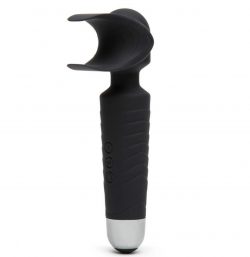 The Man Wand is one of the latest male vibrators to hit the market, and what makes this one stand out is both its simple design – you simply place your penis in the grip like holder, as well as its power and variation – it has 8 speeds and no less than 20 different vibration modes. It's other big selling feature is as a couple's sex toy. Not only does the ease with which it can be handled to pleasure the penis make it perfect to be used by a lover, it also doubles as an equally powerful clit vibrator.
The grip and shaft of the vibrator consists of deliciously velvety silicone material. The grip head is flexible and soft.
Shop for the Man Wand at LoveHoney
Pros Of The Man Wand
A powerful but simple male vibrator that can double as a clitoral vibrator
One of the best male sex toys suited also as a couples toy
Easy to handle either by yourself or your lover
Possibly the largest range of modes of any male vibrator yet
Final Review Rating for the Man Wand Male Vibrator
A reasonably priced male vibrator that is powerful and makes the perfect couples sex toy too!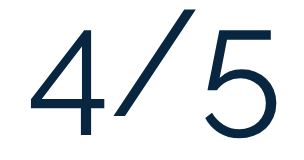 Shop for the Man Wand at LoveHoney